The 4th Meeting of the IST Best Practice Observatory – November 16, 2021 (part 2)
4 of November, 2021
The 2nd part of the 4th ObservIST Meeting will be held on November 16th, in room 4.41 of the Department of Civil Engineering, Architecture and Georesources (DECivil), with two round tables to discuss and analyze the Technico Challenge for People Integration and Pedagogical Best Practices.
The Best Practices (BP) recognized in the 6th Call, and the presentations provided by the authors of the BPs during the 4th Meeting that took place on October 12th,  are available online.
4th Meeting Program – 2nd part (PDF, 198KB)
Streaming transmition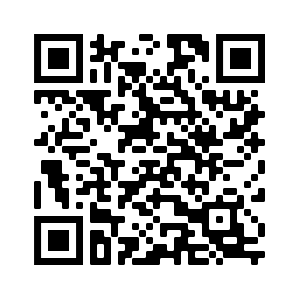 The entire IST community is invited to this Meeting.
Categories